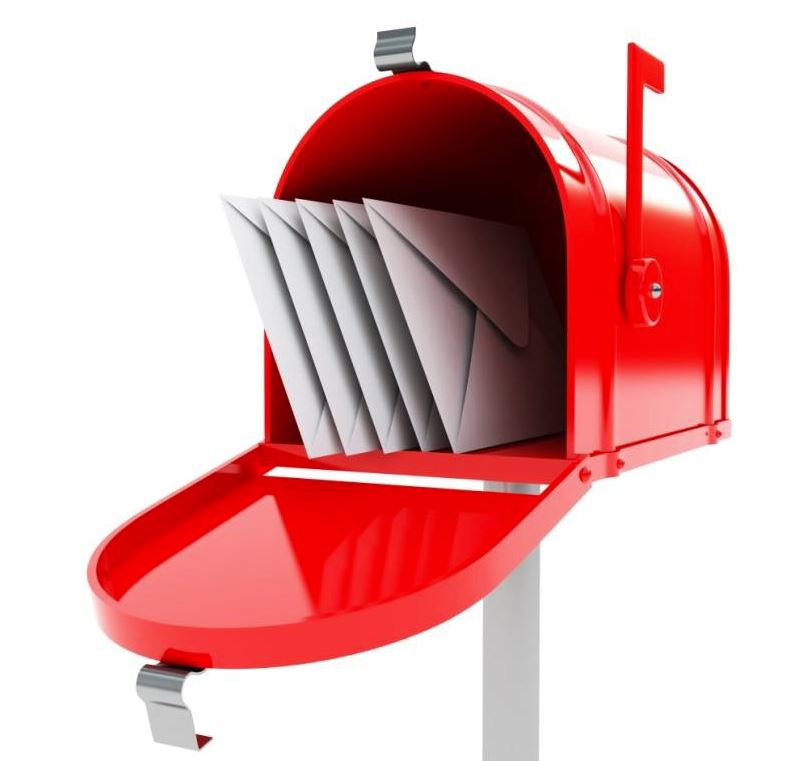 Subscriptions are available in 6 Month and 1 Year durations.
$20.00 for a 6 month subscription and $30.00 for a 1 year subscription.
If you are interested in a subscription, please fill out the form below and a representative will contact you as soon as possible!
You can also send a check payable to "Orange Peel Gazette" along with your Full Name, phone number, email address and your mailing address to:
Subscriptions also make great gifts, especially for family and friends that are out of town!