THE BEST RESOURCE FOR ADVERTISING...
​​​​​​​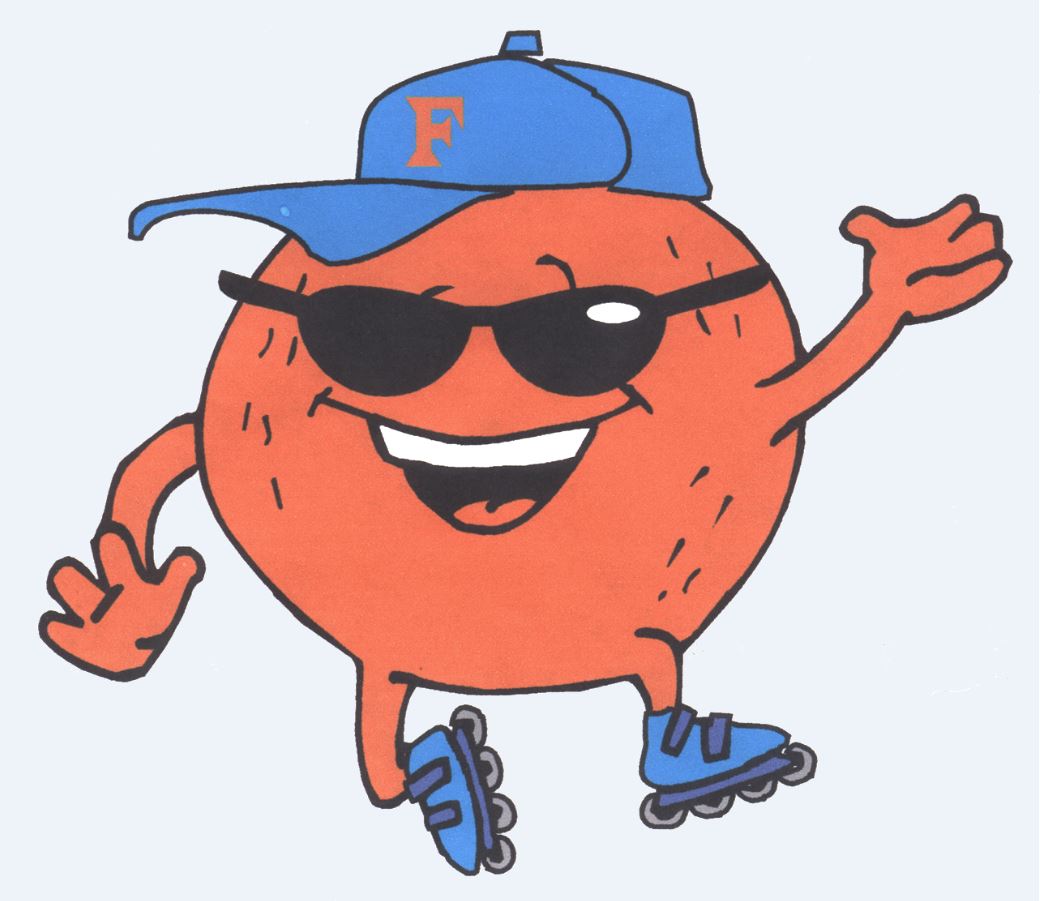 If not us, WHO? If not now, WHEN?
The Orange Peel Gazette is an absolutely "free" unique publication that reaches the widest demographics. It is picked-up daily, passed along to others, and mailed out of town to friends and relatives because of the delightful and upbeat content that lies within.
Our publication is delivered to over 350 locations in and around Osceola County serving St. Cloud, Kissimmee, Poinciana, Narcoossee and Lake Nona. We have also begun expanding our distribution into the South Orlando/Hunter's Creek areas as well. That is a total of more than 12,000 copies per paper. The Orange Peel Gazette is the only local publication that is permitted within the walls of our local public schools (since it contains no controversial material). Our publication also has exclusive distribution in the local hospitals. We also distribute in high traffic areas such as restaurants, doctor's and dentist's offices, Convenient stores and numerous retail businesses which allows for quick and convenient pick-up by the consumer.
We are proud to announce that we have maintained the same advertising rates and quality of publication for over 24 years. Unlike most other publications, the Orange Peel Gazette is distributed and re-stocked throughout the month, therefore our rates cover not just once, but circulation for the entire month.
Now, the only things you need to consider are our distribution, proof of readership, friendly content and your great habit of reading the Orange Peel Gazette and, of course, let's not forget the unbeatable rates!
Thank you for your time and if there are any further questions please feel free to contact our office.
~The Orange Peel Gazette Team